KEEP YOUR TROPHY PERFECTLY PRESERVED

Take control of your trophy's care by planning ahead! Once you have been successful in your hunt, it is important to take steps to keep the animal in pristine condition.
Your mount will look its best if the hide has been kept in a secure environment and has been expertly handled. Let us assist you with some tips and advice!
QUALITY KNIFE WORK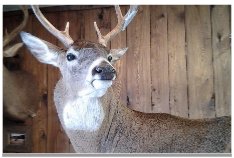 Always cut from the skin side up in straight lines, and keep your knife sharp during the process. It is important not to cut the neck or throat of any animal and leave more than enough cape if you'd like a shoulder mount.
 
GET IT FROZEN!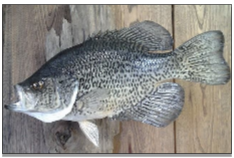 Bring your trophy to us ASAP, or get it frozen.  Never salt a hide unless it has been professionally fleshed. Call us today for more tips about how to care for your trophy!    320-333-1476